Financial Planning & Analysis Modeling Certification (FPAMC©)课程
Bridging the gap between theory and practice in FP&AThe FPAMC© is focused on equipping learners with actual, practical competencies and best practices in FP&A. Developed by FP&A professionals and used by finance teams from the world's leading companies, you'll learn how to forecast detailed operating models step-by-step, create long-range plans with built-in scenarios, and craft both short- and long-term projection models and construct data visualizations that bring numbers to life.
Job-Focused Certification ProgramSolid financial modeling, data analysis and forecasting know-how is just one part of the FP&A professional's toolbox. This challenging position also requires interpreting, visualizing and presenting data – often stepping back from modeling and data analysis to work cross-functionally to arrive at answers. The FPAMC© fills these knowledge gaps and establishes best practices for FP&A professionals.
原链接(Purchase Link)
https://www.wallstreetprep.com/self-study-programs/financial-planning-and-analysis-modeling-certification/
希望看到这里的童鞋们:事事如意,(面试)试试如意! 有任何疑问可添加微信号(扫码添加): 美东时间作息时间回复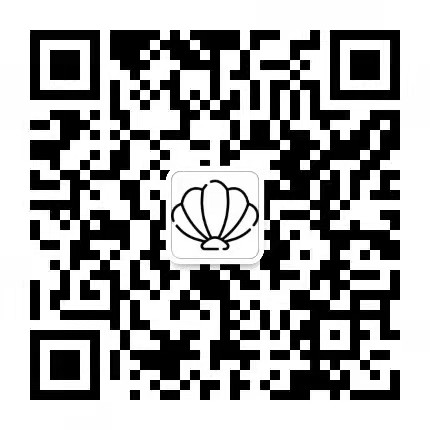 福贝壳儿
»
Financial Planning & Analysis Modeling Certification (FPAMC©)课程