财务分析Analyzing Financial Reports(Wall Street Prep) 内容介绍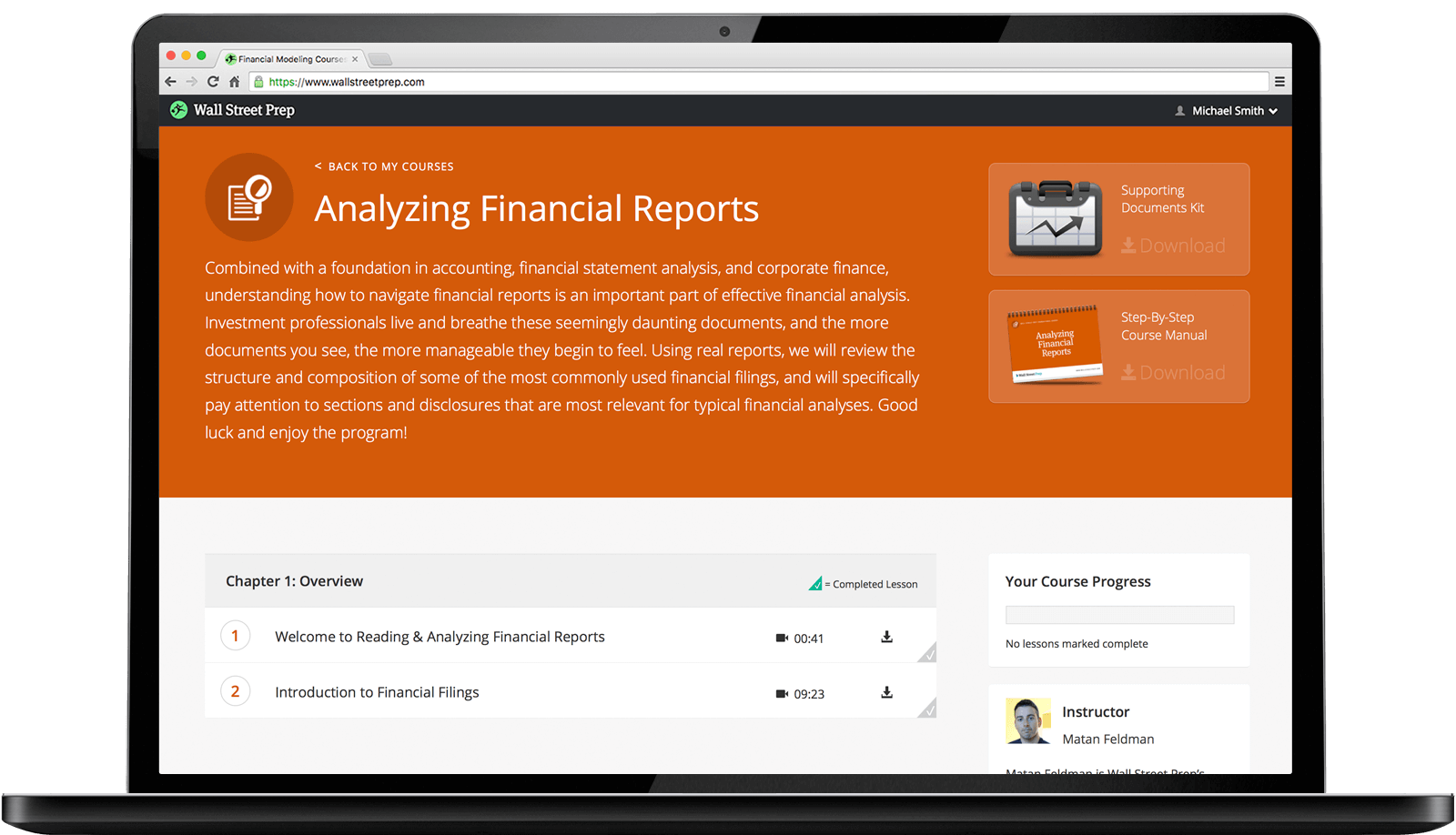 内容介绍
Filled with exercises and tips on how to read financial filings with efficiency, this course demystifies the most commonly used reports in an easy to follow step-by-step process.
本课程是关于如何高效阅读财务文件的练习和技巧的讲解,以简单易行的步骤解读了最常用的报告。
Combined with a foundation in accounting, financial statement analysis, and corporate finance, understanding how to navigate financial reports is an important part of effective financial analysis. Investment professionals live and breathe these seemingly daunting documents, and the more documents you see, the more manageable they begin to feel. Using real reports, we will review the structure and composition of some of the most commonly used financial filings, and will specifically pay attention to sections and disclosures that are most relevant for typical financial analyses. Good luck and enjoy the program!

结合会计、财务报表分析和公司财务的基础,了解如何浏览财务报告是有效财务分析的重要组成部分。投资专业人士生活和呼吸这些看似令人生畏的文件,你看到的文件越多,就会觉得它们越容易管理。通过使用真实的报告,我们将回顾一些最常用的财务文件的结构和组成,并将特别关注与典型财务分析最相关的部分和披露。祝您好运,并享受这个课程!
能学到什么
Learn the layout and composition of financial reports such as the 10-K, 10-Q, 8-K, S-4, S-1, and many others.
Read and understand financial footnotes.
Filled with exercises that test and reinforce covered concepts.
Learn to recognize patterns in the structure of the various financial reports to improve efficiency on the job.
Taught using clear, easy-to-follow materials that bridge academic concepts with how they are presented in financial reports.
课程目录
1 
Welcome to Reading & Analyzing Financial Reports 
0:41
2 
Introduction to Financial Filings 
9:23
Chapter 2: Introduction to the 10-K
3 
The Annual Filing: 10-K Structure Overview 
4:21
4 
Annual Report vs. The 10-K 
1:32
5 
Quiz

Introduction to the 10K Review 
7 Questions
Chapter 3: Red Meat – Critical Disclosures in the Annual Filing
6 
Business Overview & Risk Factors 
6:26
7 
Selecting Financial Data & Management Discussion & Analysis 
11:21
8 
The Financial Statements, Part 1 
6:55
9 
The Financial Statements, Part 2 
18:02
10 
Important Footnotes: Accounting Policies & Expense Breakouts 
9:45
11 
Important Footnotes: Taxes, EPS & Restructuring 
10:38
12 
Important Footnotes: Discontinued Ops, PP&E, Intangibles & Other 
11:38
13 
Important Footnotes: Debt, Equity, Stock Options & Converts 
14:24
14 
Important Footnotes: Leases 
6:17
15 
Quiz

Critical Disclosures in the Annual Filing Review 
17 Questions
Chapter 4: Other Important Filings
16 
The Quarterly Filing (10-Q) 
9:24
22 
Quiz

Other Important Filings Review 
10 Questions
购买
请到官网购买
Please purchase from official website
本页面内容(福贝壳儿 https://www.forbanker.com ) 引用自原网页
课程原链接
www.wallstreetprep.com/self-study-programs/analyzing-financial-reports/
希望看到这里的童鞋们:事事如意,(面试)试试如意! 有任何疑问可添加微信号(扫码添加): 美东时间作息时间回复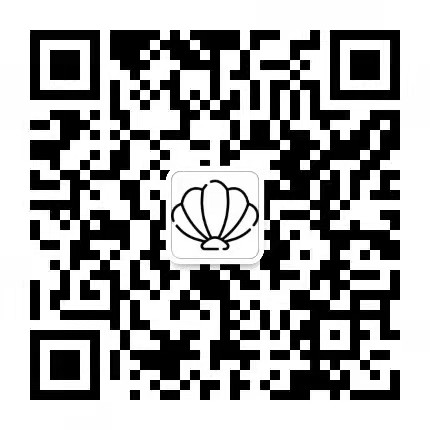 福贝壳儿
»
财务分析Analyzing Financial Reports(Wall Street Prep) 内容介绍